Online Booking
We are happy to offer online booking to make seeing one of our physicians as convenient as possible.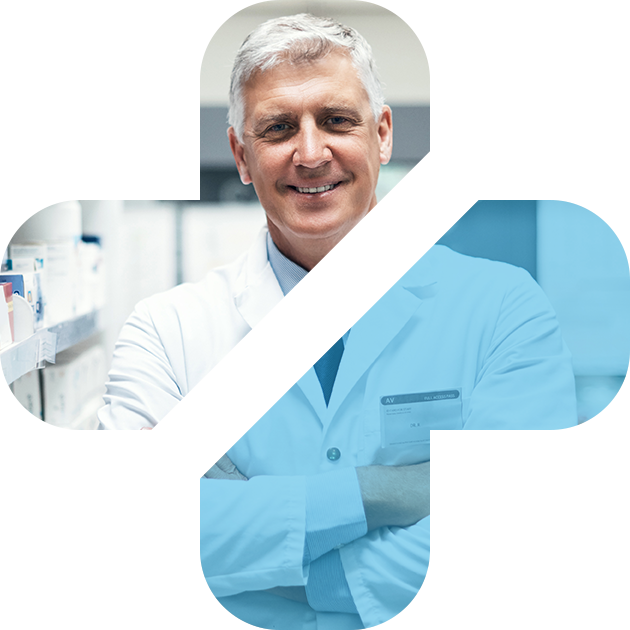 Multiple locations to better serve you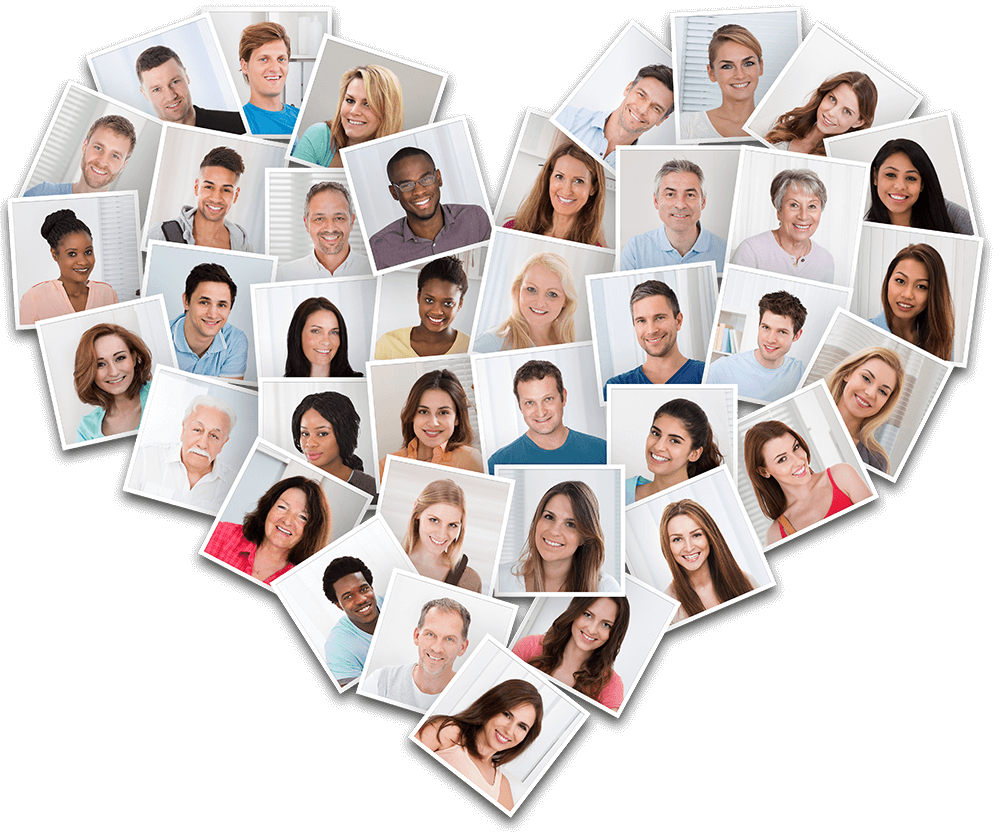 Appointments for patients with heart conditions and diabetes. We have a variety of diagnostic testing onsite.
Connect with us
Like and follow us on Facebook & Twitter to get regular updates and the inside word on exciting news and promotions!