Physician Assistant, Tiffany Walker
Tiffany Walker brings years of experience to LifeSmart Aesthetics. Tiffany has an eye for perfection. She listens to your expectations, and works with you to achieve your full potential. Tiffany offers the following: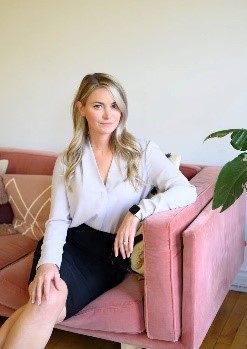 Furrow Lines (Glabella)
Forehead (always treated with Glabella, never alone)
Crows Feet
Bunny Lines
Gummy Smile
Lip Flip
DAO (downturned smile)
Chin Dimples
Masseters (TMJ/Jaw slimming)
If you're interested in booking an appointment with Tiffany, click here, or for more information call us at (204) 287-5220.